Company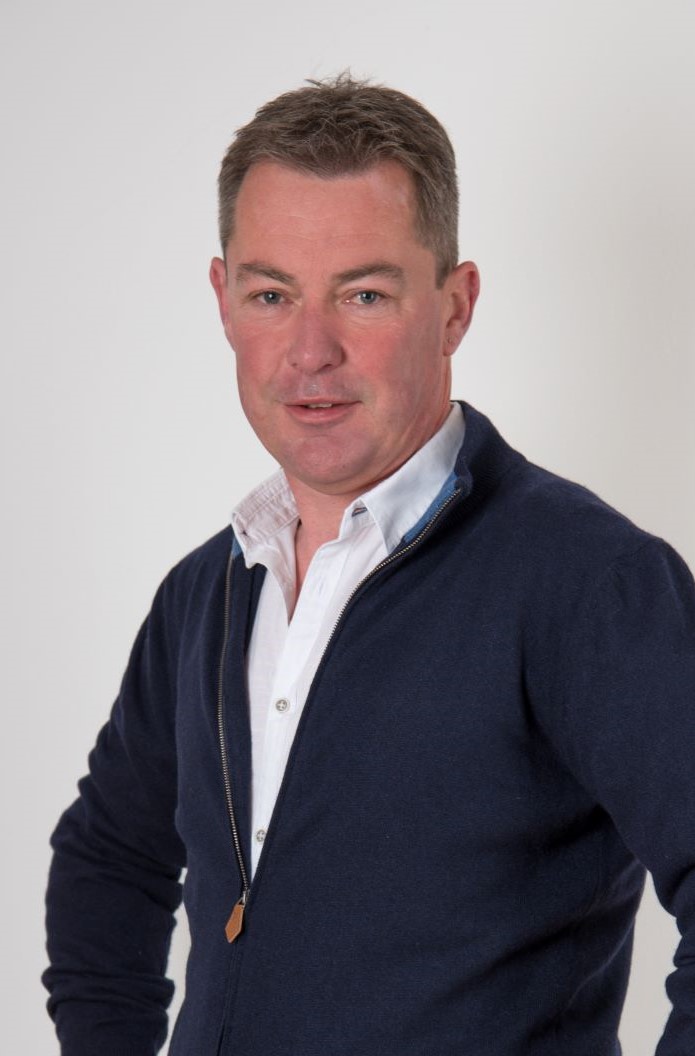 Company owner
Michael Schmid
As a state-certified mechanical engineer, I was involved for 12 years in the development of gas generators for passive occupant restraint systems in motor vehicles. During this time I trained as an FMEA moderator.
Since 2003 I have been supporting various OEMs and automotive suppliers as FMEA moderator for their product and process FMEAs. From this employment in an employee relationship, I founded my company FMEA Support Service Michael Schmid in 2008 and since then I have been supporting various customers as a service provider.
Using my practical experience, I teach the FMEA methodology in training courses according to the specifications of VDA Volume 4 and, since the publication of the harmonised FMEA manual, also according to its specifications, as well as the basics of the operation of the APIS IQ-Software in versions 6.5 and 7.0.